Members of the Beach Club are invited to join the swim team! Snapper swimmers range in age and skill level.  At the start of the season, swimmers must be at least 5 years old and able to swim the full length of the pool independently. 
PRIVATE SEMI PRIVATE
LESSONS
Could your swimmer use a little extra help with strokes & turns? Are they interested in competitive swimming? See info below!
2021 Swim Practices  l   Monday-Friday
Morning Practices: [Will begin June 7th]
9 & Older: 8:00-9:00AM    |     8 & Younger: 9:15-10:15AM
Evening Practices: [Will begin May 24th]
All Ages: 6:00-7:00PM or 7:00-8:00PM
We invite you to join us on the pool deck for a swim team informational meeting May 12th, 2021 at 6PM
MARK YOUR CALENDARS – SNAPPER DATES
Meeting will be at 6PM on the Beach Club Pool Deck. We will discuss details regarding this year's swim team experience! 
2021 SWIM MEET SCHEDULE

Comming soon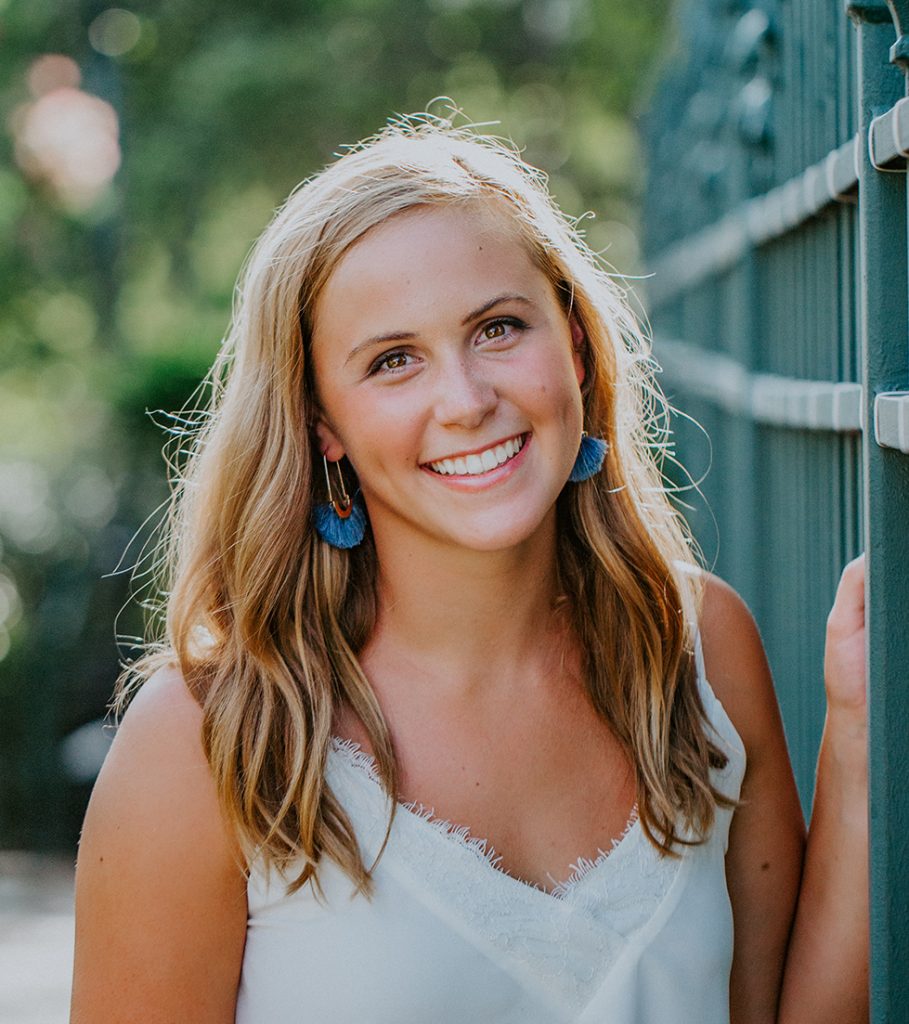 LAUREN HERVEY
SNAPPER HEAD COACH
Lauren's love for swimming started in just first grade when she was a Snapper at the Beach Club, and she has been swimming ever since. She is currently swimming year round for Columbia Swim Club and will be majoring in Nursing at Illinois State University this fall with a swimming scholarship. She will graduate in May 2021 from Father Tolton High School where she not only swam, but was a part of many clubs and organizations such as Key Club, Executive Council, and National Honors Society.
She has placed in the top five at the MSHSAA State Swim Championship the past two years, won co-swimmer of the year in 2020, was a part of two winning sectional teams, and received multiple college scholarship offers for swimming. Lauren is excited to utilize her years as a swimmer, lifeguard, and swim instructor in her new role as head coach. She cannot wait to be back for her fifth summer at the Beach Club! Her goal is to give the swimmers a fun summer season where they want to come to practice everyday. Lauren is excited to lead the Snappers and share her love of swimming with them!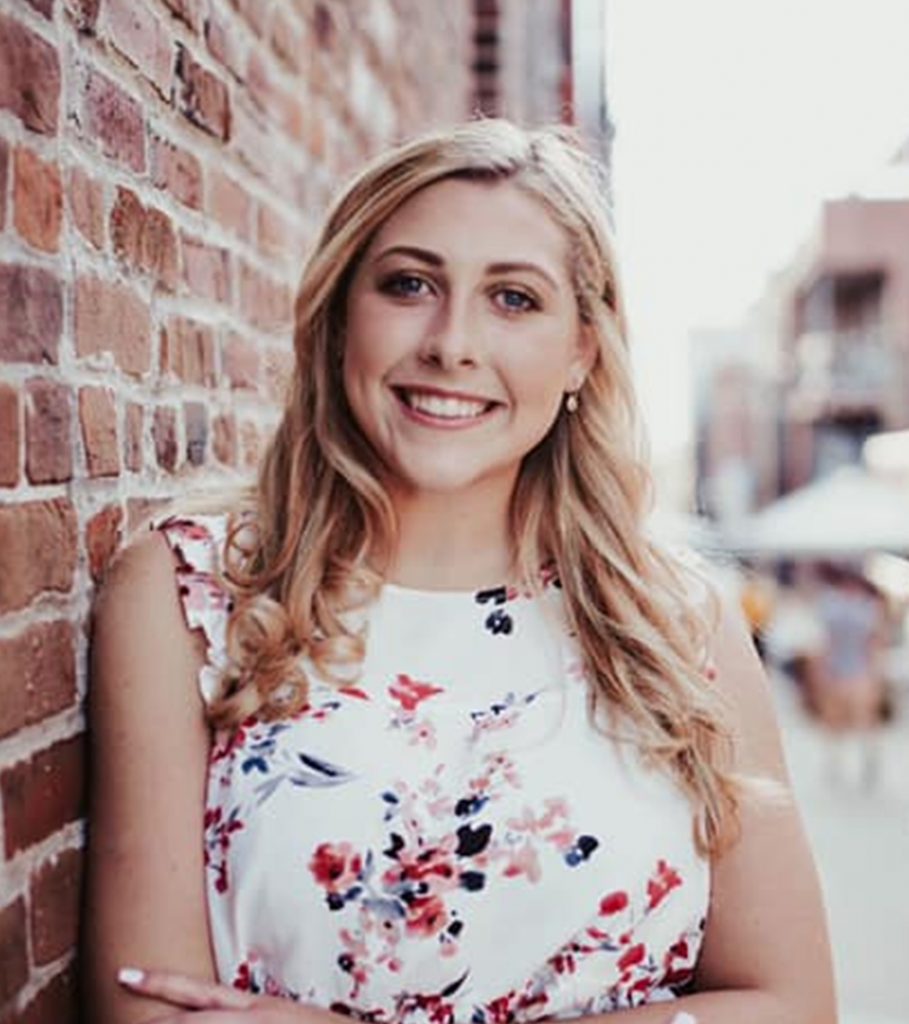 EMILY STEPHENS
SNAPPER COACH
Emily started her love of swimming at just 7 years old on the Snapper Swim Team! She swam competitively for 5 years and continued to swim throughout her high school career at Rock Bridge High School. She loves to coach and teach the little ones who are just starting out with the sport.
This will be Emily's 4th year as a Snapper Swim Coach & Swim Lesson Instructor. This fall she will be attending Moberly Area Community College to begin her degree in Elementary Education and plans to finish her degree at University of Missouri-Kansas City.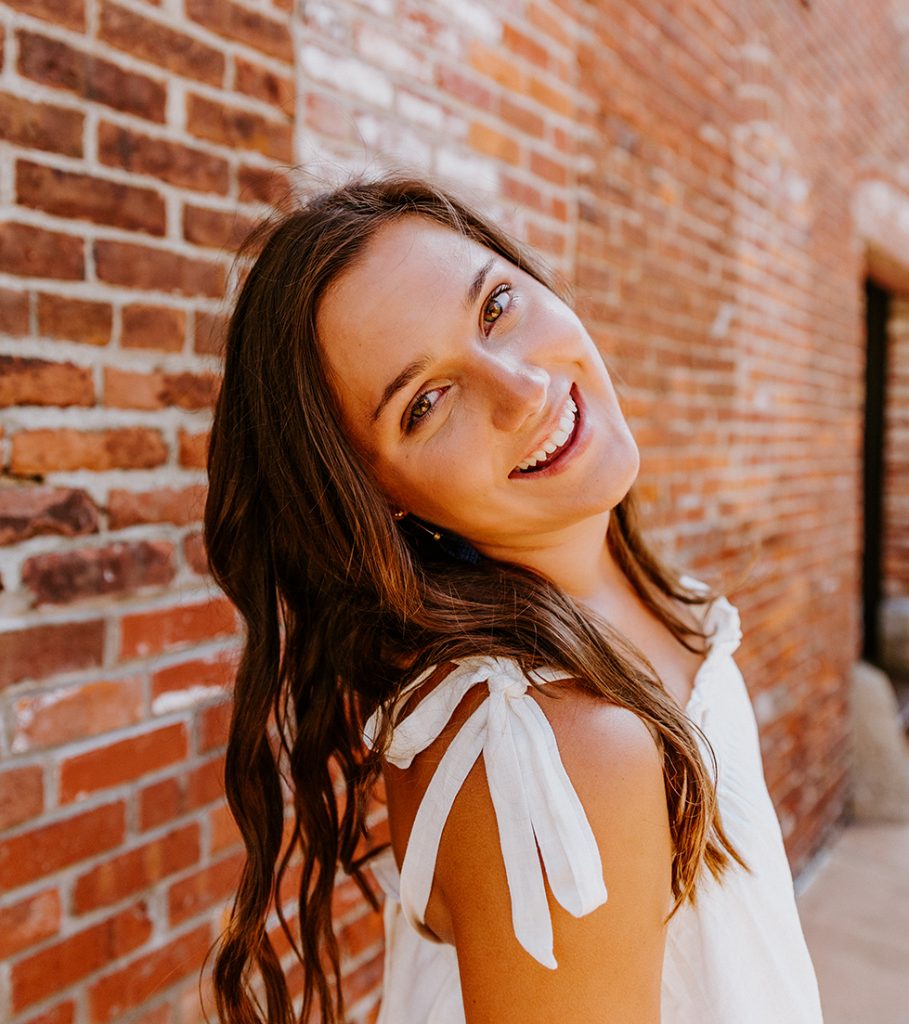 ELISE HENDERSON
SNAPPER COACH
Elise has been swimming for as long as she can remember, but started swimming summer league when she was only 7 years old at the MAC. She has been swimming competitively with Columbia Swim Club and will be swimming at Ouachita Baptist University this fall! She swam all 4 years at Rockbridge High School and will be graduating in May 2021. She was involved in National Honors Society, Mu Alpha Theta, and Tri Theta at Rock Bridge. Working with kids in the pool is one of her favorite things to do, because she gets to build bonds with the swimmers and apply all the knowledge she has learned over the years.
She has placed in the top 8 the past four years at the MSHSAA State High School Championships, and was apart of the State Champion 400 Freestyle Relay in 2018 and 2019. She has also been a part of two sectional winning teams and one MSHSAA Class 2 Championship Team. Elise is so excited to be a part of the Snapper Summer Coaching Team, because this where her love for swimming began! She wants all of the kids to fall in love with the sport of swimming and have such a fun summer doing it!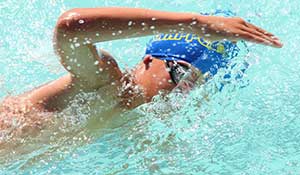 Could your swimmer benefit from a little extra time with a coach? Do they need help with a specific stroke or some refinement of their starts and turns? Private lessons might be just what your swimmer needs.
30 min. sessions = $35 per private lesson
40 min. sessions = $45 per private lesson
Find out additional information by contacting Dawn! [email protected]
BEACH CLUB HOURS

Summer 2021
Monday-Friday 5-8:00PM
Saturdays 10:30AM – 8:00PM
Sundays 12:00PM – 7:00PM
2021 MEMBERSHIPS
Available at any Wilson's Fitness location.  
INCLEMENT WEATHER 
Hours may change due to inclement weather. Up to date information will be posted on FACEBOOK and can also be viewed on main Beach Club page anytime. 
BEACH CLUB ADDRESS
4600 Forum Blvd. Columbia 65203
(573) 499-1488
CONTACT
Dawn Stephens
[email protected]