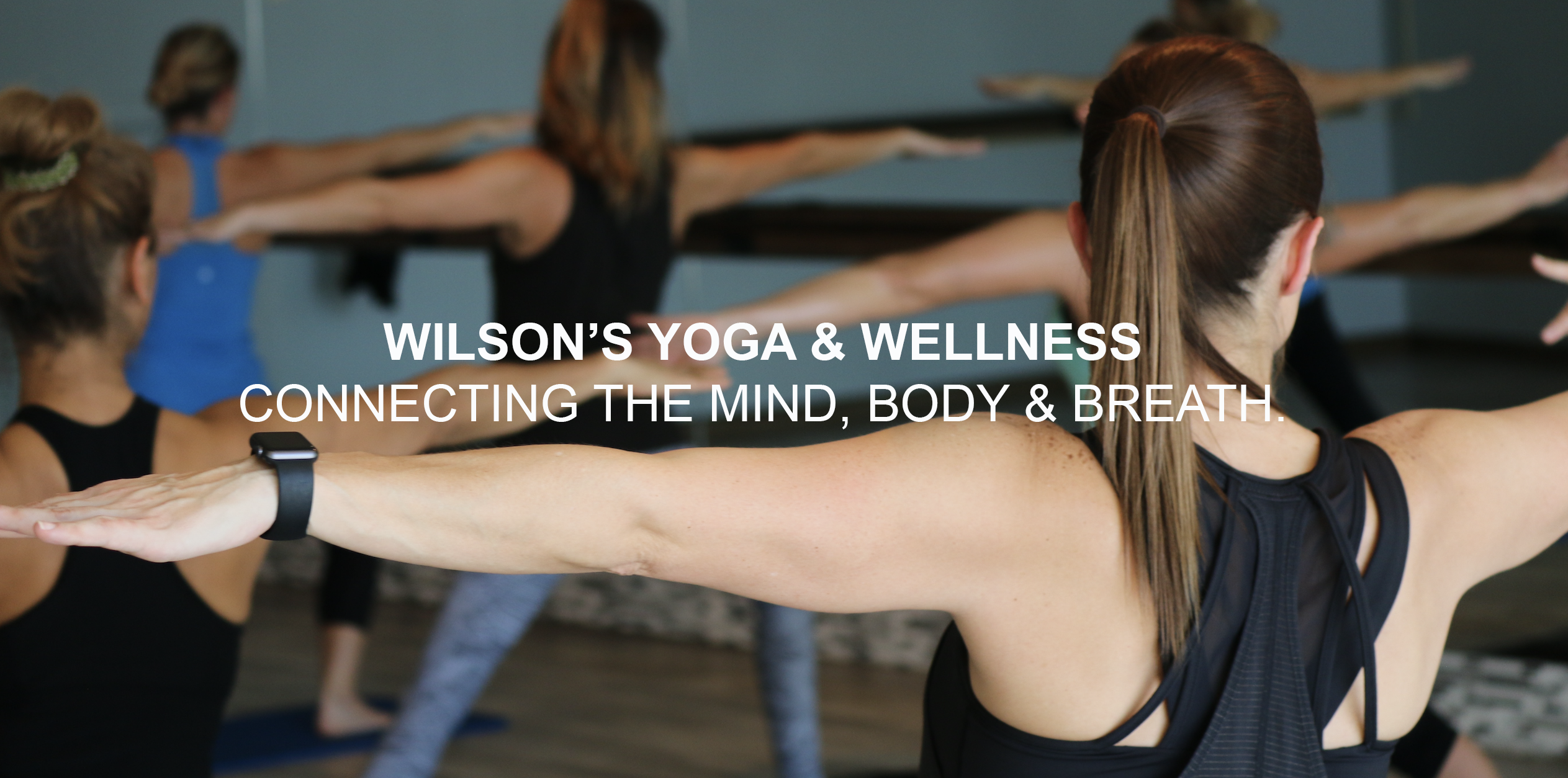 Our yoga and wellness program recognizes that every body is unique and perfectly made.  We tailor our yoga programming to meet the needs of all beings, regardless of size, shape, fitness level, intention, health conditions or background. We follow exercise science and alignment principles, as well as the ancient traditions of yoga. Our instructors are highly trained in their discipline and teach in a trauma-sensitive style to ensure that all students receive a safe, adaptable, and accessible practice. 
If you want spinal decompression and assisted stretching or to just have a little fun, take flight in Aerial Yoga.  If you are looking for a sweaty challenging workout, our heated Fusion or Power Flow will help you glow.  If you need a gentler practice with more assistance, take a seat in Chair Yoga.  If you are looking to enhance your energy flow and increase joint strength, Yin is in. If your nervous system is needing some restoration, grab a blanket and join us for Restorative. Do you need a safe environment from a trauma-trained instructor, Warrior Yoga can help you find your center. If you are needing mood enhancement, all of our red light classes will leave you feeling radiant. Even if you just want to have some fun in the sun, take a dive into our Stand Up Paddle Board classes. We're creating a space where you feel welcome, loved, and nourished.  
Did you know you could enjoy unlimited yoga [which includes access to all yoga classes including specialty classes] for only 84.95 a month? Save your spot online!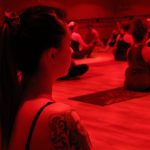 Our bulbs have a very similar light distribution to sunlight—peaking in the optimal therapeutic wavelengths of red and near infrared light. The major difference is that SaunaSpace has taken out harmful UV and blue light for your health and safety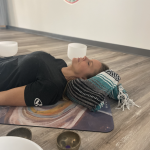 We offer Yoga Therapy, Sound Healing and Sound Baths from Certified Yoga Therapists, Wellness Coaches, and a Certified Sound Healer. W is for Wellness and at Wilson's, your wellness is our Sankalpa (intention).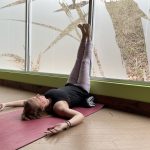 What makes infrared radiant heating feel so different is the way the heat is distributed. It feels clean and invigorating because it heats the people in the room, not the air. Radiant heat has many benefits from boosting your immune system to detoxification.