Move Better, Feel Better, simply Live Better!
Wilson's is a family owned Columbia business. Since our inception in 1982, Wilson's has been dedicated to providing Mid-Missouri with the most dynamic fitness memberships available. Enjoy a membership with 2 unique fitness facilities, an indoor saltwater pool, 9 group fitness studios, RedLight Near Infrared Hot Yoga Studio and 2 fantastic outdoor pools. Wilson's is more than just a gym, we are the place to be for fitness, community, activity and family fun year round!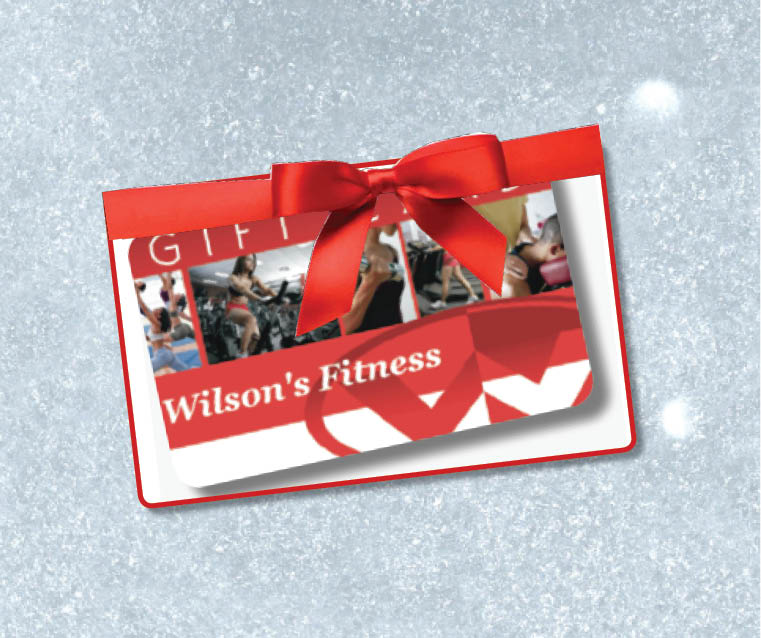 Please contact the club or send a message to [email protected] before you join online if you're looking for a short term membership, student membership, or if your employer has a Corporate Membership Discount.
Choose either Wilson's on Forum or Wilson's on Rangeline as your home club. [This may not be the only club you have access to, but it will be your main point of contact]
Choose the membership option that best fits you.
Join the family! You may also choose to add immediate family members or personal coaching (see member relations for details) upon your first visit.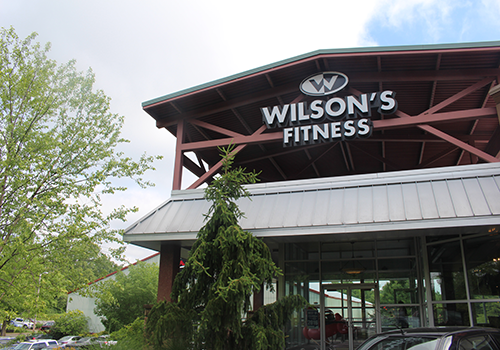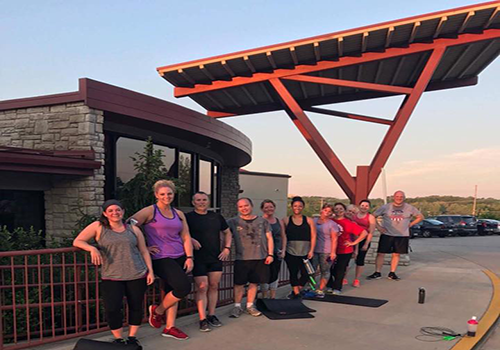 45 – 55 Minutes discovery of your health and fitness in relation to your goals.
Functional Movement Screening (FMS)
Body Composition & Goal Planning
$49.00
Move Assess Plan (MAP) Combines the BOOST program along with two additional coaching sessions.  Boost, plus 2 full Personal Coaching Sessions
$149.00
Work with a coach privately for 45-55 minutes. This session can be used however you'd like. Improve form, extra guidance or maybe just some extra motivation.
$75.00