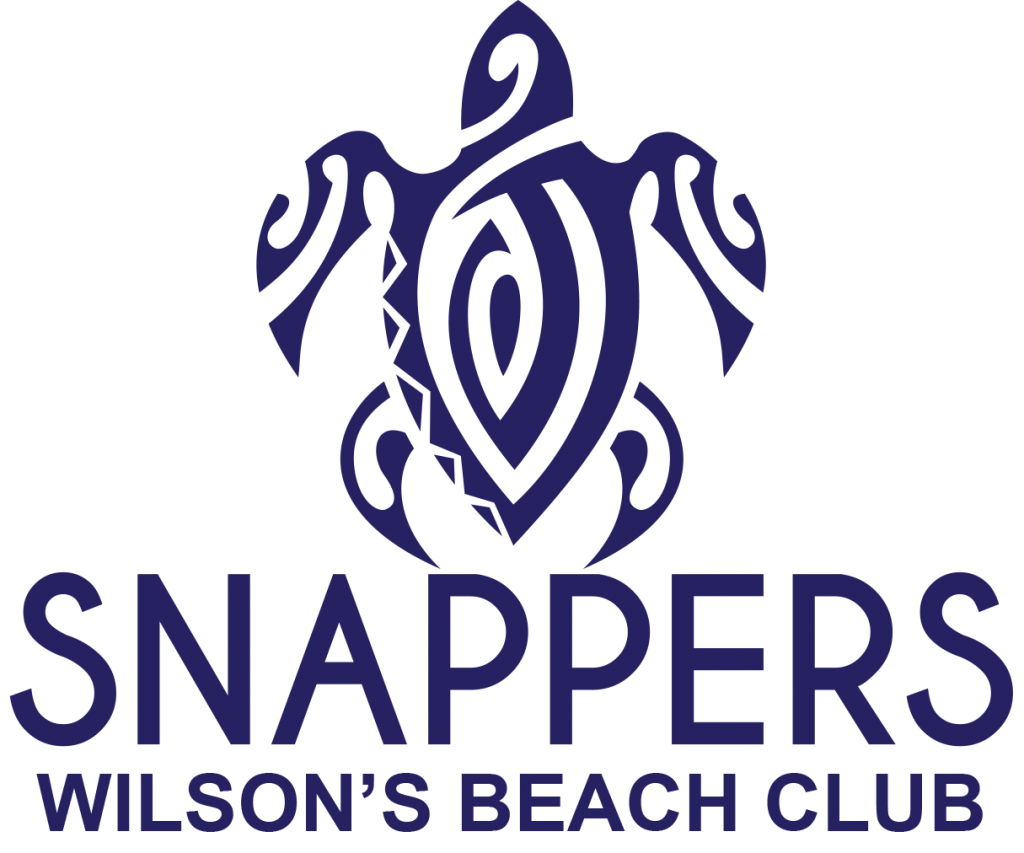 We hope you'll join us on the Snapper Swim Team for the 2023 season! Members of the Beach Club are invited to join and swimmers range in age and skill level. 

Requirements: At the start of the season, we ask that swimmers be at least 5 years old and able to swim the full length of the pool independently.  
Enrollment: Enrollment includes the practice time of your choosing, a team t-shirt, a swim cap and a towel. Please participate in the practice time you choose so we can plan our coach's practices accordingly. Swim meet information will be coming soon! $149 per swimmer (+ tax)
*Please enroll your child by May 5th 2023 to guarantee their t-shirt, swim cap and towel.
PRIVATE SEMI PRIVATE LESSONS
Could your swimmer use a little extra help with strokes & turns? Are they interested in competitive swimming? See info below!
2023 Swim Practices l Monday-Friday
Morning Options
8:00-9:00AM Ages 9 and older + Competitive
9:15-10:15AM Ages 8 and younger
Evening Options
6:30-7:30PM All ages
7:30-8:30PM All ages
*Please come to the same practice time you enrolled in. Check back soon for a parent informational meeting date! We invite you to join us on the pool deck for a swim team parent informational meeting Thursday, May 11th at 6PM.
Ashley began her swimming career when she moved to Lafayette, Louisiana at just 11 years old. While swimming at the City of Lafayette Aquatics, she decided to continue her education and swimming career at the University of Missouri. Ashley has just finished her sophomore year and still plans to continue her academic and athletic career at Mizzou! Ashley cannot wait to join the Snapper Summer Coaching Team and help these young kids learn and grow into the best swimmers they can be!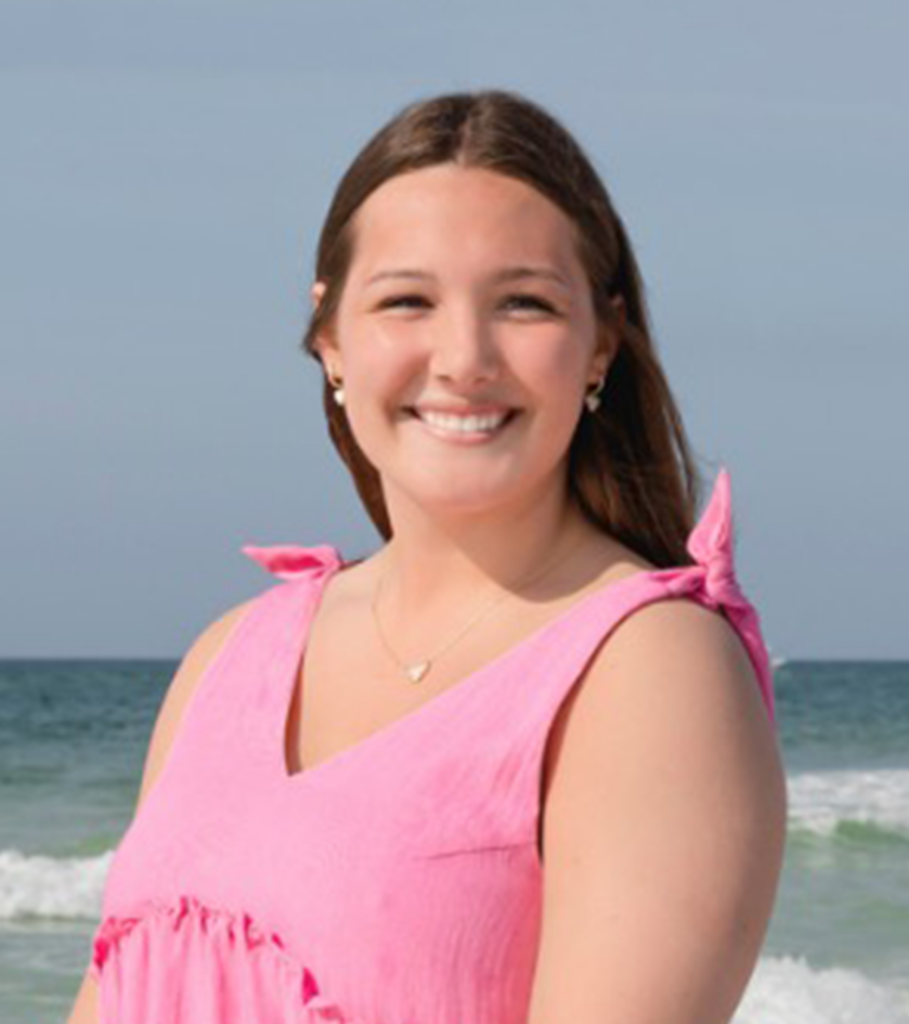 Stella started swimming when she was just 6 years old in Fulton, Mo. When her family moved to Columbia, MO she joined Columbia Swim Club. She has swam competitively for 11 years and also swam from Rock Bridge High School. She has attended Rock Bridge State and Sectionals. She will be attending the University of Missouri in the fall where she'll be majoring in health sciences for occupational therapy.
Her favorite part of working at the Beach Club is working with the kids and inspiring them to love swimming even more. This will be her fifth year doing private swim lessons and group swim lessons at the Beach Club. She is so excited for this summer and the fun to come!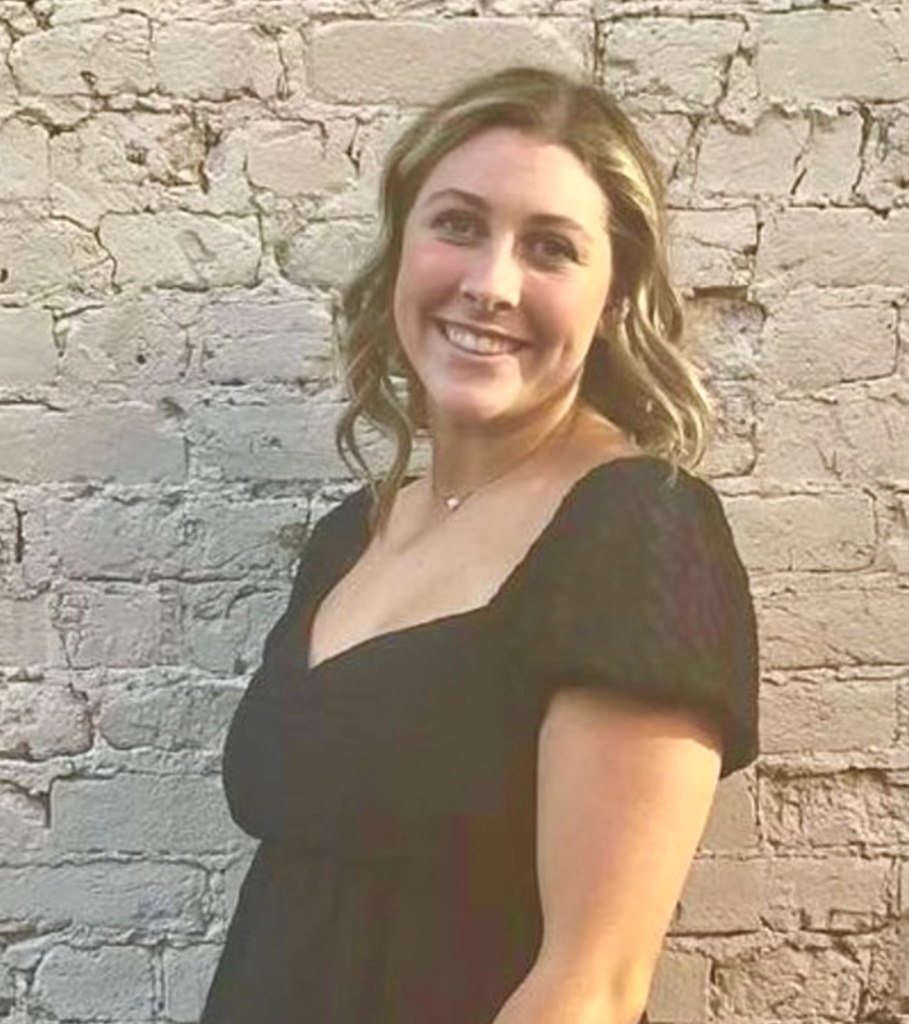 Emily started her love of swimming at just 7 years old on the Snapper Swim Team! She swam competitively for 5 years and continued to swim throughout her high school career at Rock Bridge High School. She loves to coach and teach the little ones who are just starting out with the sport.
This will be Emily's 7th year as a Snapper Swim Coach & Swim Lesson Instructor. This fall she will be a junior at Mizzou continuing her degree in Elementary Education.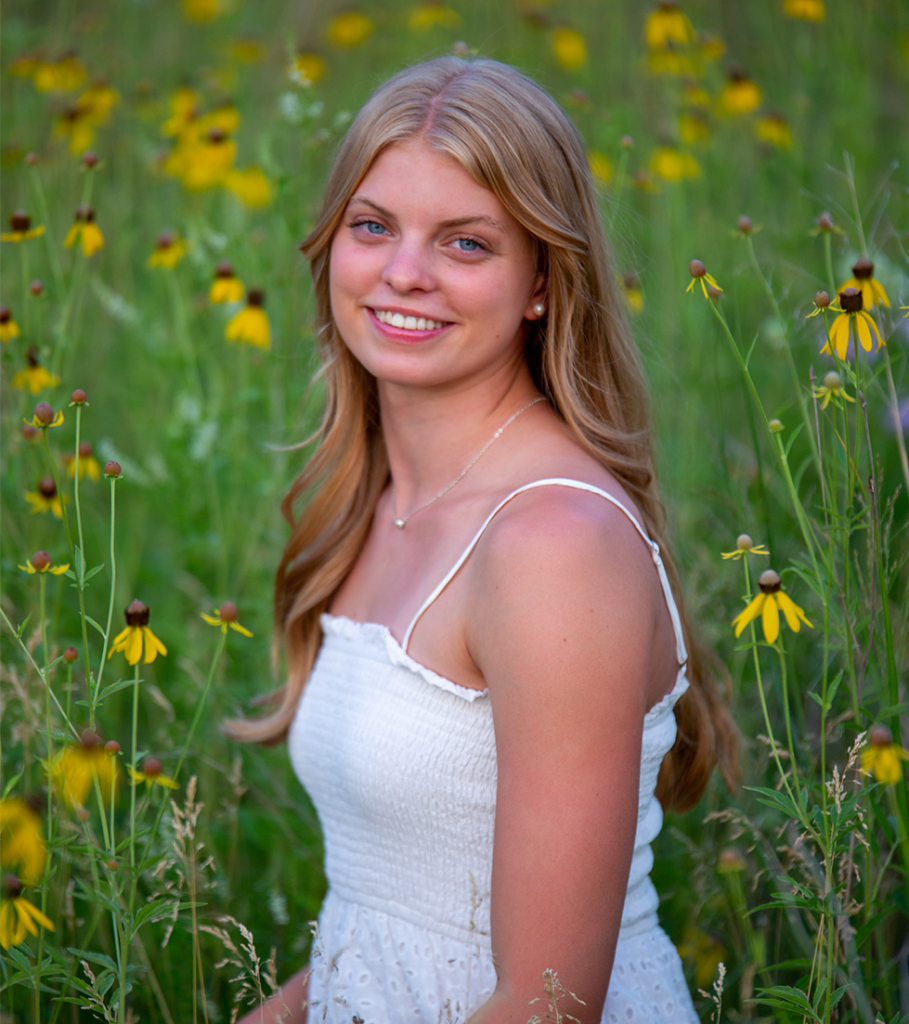 Grace Hanson has been swimming competitively for 12 years and is currently on the Mizzou Swim and Dive team. She is originally from Hutchinson, Minnesota where she swam with her club and high school teams. Grace is super excited to join the Snapper Summer Coaching Team. Her main goal this season is to apply her own knowledge of swimming to the team and help the kids see the fun side of competitive swimming. She is excited to work with all the swimmers and can't wait to begin!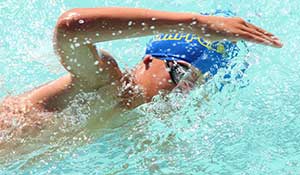 Could your swimmer benefit from a little extra time with a coach? Do they need help with a specific stroke or some refinement of their starts and turns? Private lessons might be just what your swimmer needs.
30 min. sessions = $45 per private lesson
40 min. sessions = $55 per private lesson
Find out additional information by contacting Dawn! [email protected]
Monday-Friday 12:00-8:30PM Saturdays 10:30-8:30PM Sundays 12:00-7:00PM
Available at any Wilson's Fitness location
Hours may change due to inclement weather. Up to date information will be posted on FACEBOOK and can also be viewed on main Beach Club page anytime
4600 Forum Blvd. Columbia 65203