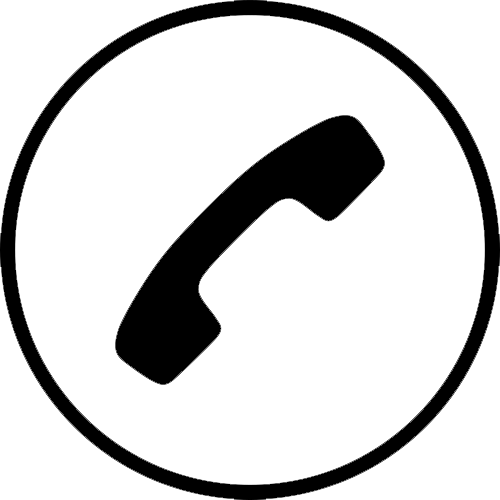 THANK YOU FOR YOUR REQUEST!
What happens next?  Our Members Relations Team will contact you shortly.  We'll send you an e-mail and if you left us a phone number we may try calling you too.  We almost always get back to you within 24 hours unless we are closed for a holiday.  
If you really don't want to wait, feel free to contact one of our clubs directly.  We want to help you on your way to moving better, feeling better…simply living better!