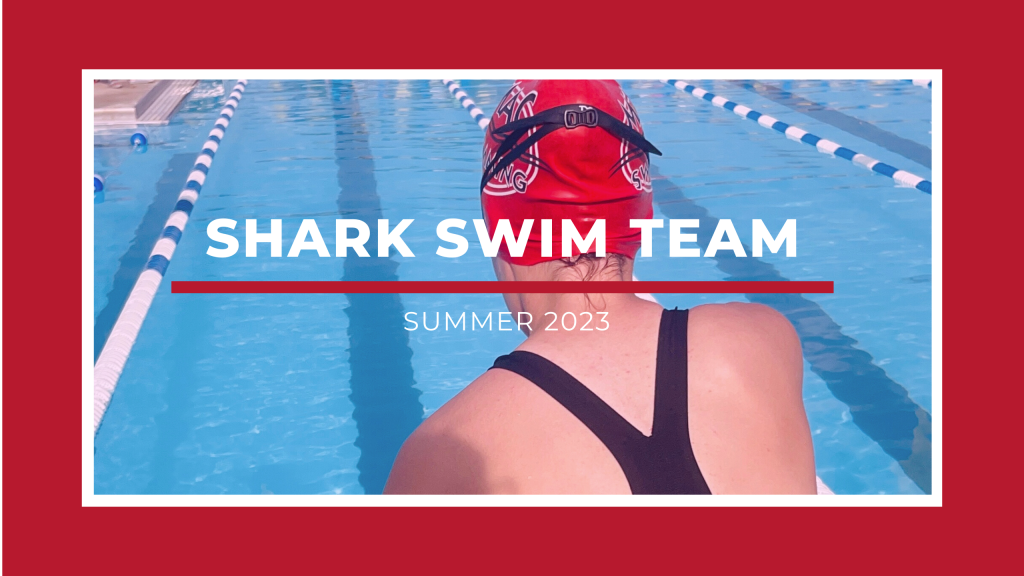 The MAC Sharks is a Recreational Swim Team open to all members of the MAC Summer Club! This program is designed to enhance and improve swimming strokes for children ages 5 to 17.  Enrollment is $149 +tax per swimmer and includes a towel, swim cap and team shirt (must enroll by May 5th to receive swim team gear). Shark swimmers range in age and skill level.  At the start of the season, swimmers must be at least 5 years old and be able to swim the full length of the pool independently.  We will focus on the 4 different swimming strokes, sportsmanship and goal setting. Swim meets will be held on Wednesday evenings.
Join us for a parent meeting on the MAC pool deck Tuesday, May 9th at 6PM.  
***Early Season Practice will be held at Wilson's Beach Club May 22nd, May 23rd and May 24th from 6-7PM or 7-8PM. You may choose.  
Swim Team Practice after May 30th @ The MAC Pool

9+ Practice: 8:00-9:00AM
8 and under: 9:00-10:00AM
Evening: All ages 6:00-7:00PM
Friday Practices:
All ages: 8:00-9:00AM or 6:00-7:00PM
Save your child's spot by May 5th so we can plan accordingly and place the order for t-shirts, caps and towels. We won't have practice on Wednesdays when there are swim meets. Please bring tennis shoes for inclement weather practices. 

BRECKEN MARKEL

SHARK SWIM TEAM COACH
Brecken started swimming when she was 6 years old in Minneapolis, Minnesota. She fell in love with it immediately and has been in the pool ever since. She is currently a student-athlete at the University of Missouri; studying sports science and rehabilitation as well as swimming!
She has been a coach for ages 5-17 throughout the last 3 summers and loves seeing the progress the swimmers make and all the fun they have! She is so excited to be a coach at The MAC again this summer and looks forward to all the fun that's to come!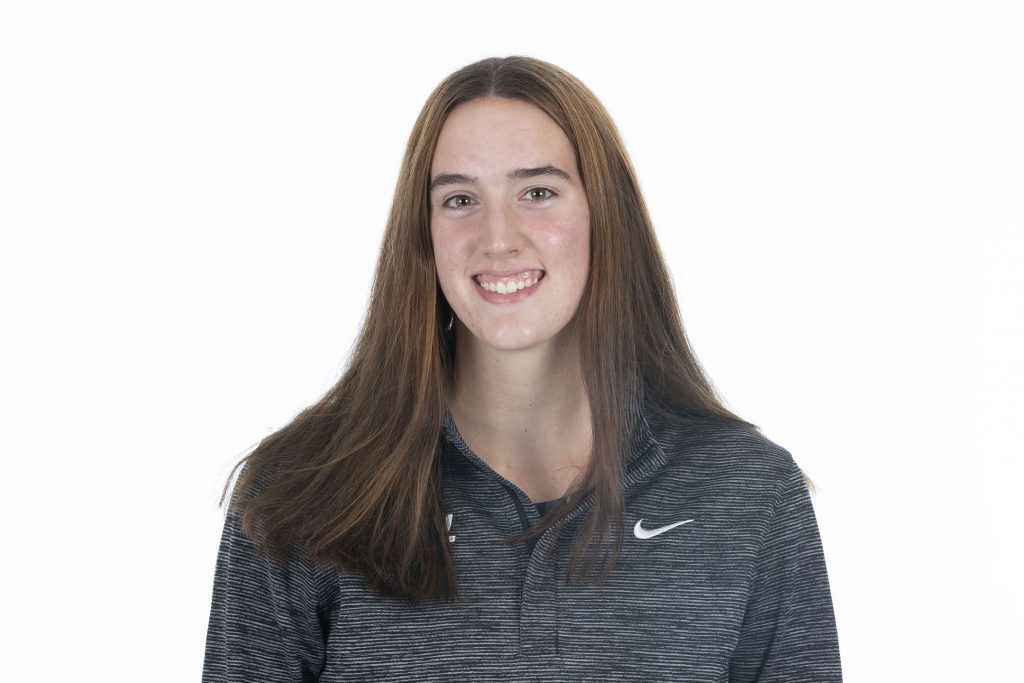 ABBEY TAUTE

SHARK SWIM TEAM COACH
A Chicago, Illinois native, Abbey has been around the pool since the age of 7. She's had experience as an athlete at the club, national and collegiate level of swimming and wants to show her athletes why she ultimately fell in love with the sport. Abbey is a student-athlete at the University of Missouri where she is currently studying Health and Wellness while swimming.
This is Abbey's second season coaching at The MAC. She loves seeing the kids enjoy the sport and having fun with their friends while working hard. She is excited to see what this season holds for the Sharks and is looking forward to the upcoming season!
MAC POOL HOURS 2023
STARTING MAY 27TH
Monday – Friday 11:00AM-7:00PM
Saturday 12:00PM-7:00PM
Sunday 12:00PM-7:00PM
2023 MAC POOL MEMBERSHIPS
Available at the MAC or at any Wilson's Fitness location.  
INCLEMENT WEATHER 
Hours may change due to inclement weather. Up to date information will be posted on FACEBOOK.