For Birthdays or any group event. We do the work while you have the fun!
All you need to do is pick a party, send invitations, bring a cake and candles, then sit back and let us do everything else from set up to clean up!
Party host or hostess 
Party room
Up to 15 participants (10 for Aerial)
4 large pizzas & drinks for the participants
Plates, cups, napkins and utensils
Not looking for the perks, but want to rent the space?  See information below.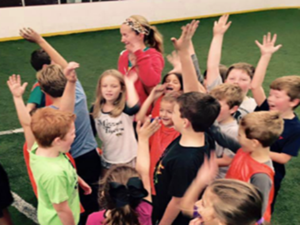 Choose 1
SOCCER
VOLLEYBALL
BASKETBALL
DODGEBALL
FLAG FOOTBALL



*MAC Party Perks
Ages 5 – Adult
1 1/2 Hours

$160.00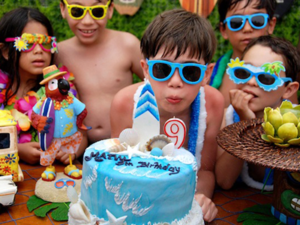 Choose 2 Sports from the Sport Party options. When the MAC Summer Club is open you can add swimming as your second sport!




*MAC Party Perks
Ages 5 – Adult
2 hours

$185.00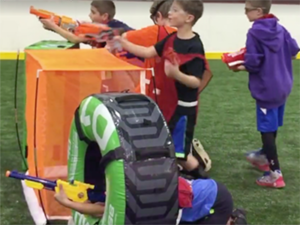 Nerf Battles! Participants bring blasters & eye protection. The MAC provides foam darts.






*MAC Party Perks
Ages 5 – Adult
1 1/2 Hours     $185.00

2 Hours       $210.00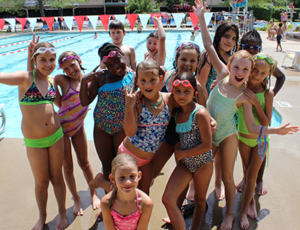 When it's time for the MAC Summer Club to be open,
it's time for a summer swim party! Choose a time while we are open!
*MAC Party Perks
Ages 5 – Adult
2 Hours     $160.00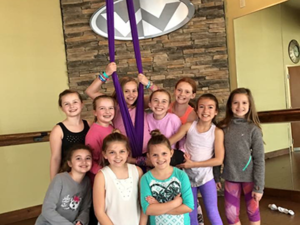 Hands on instruction with a certified instructor. The fabrics portion of the party will take place at the Forum Mind & Body Studio at Wilson's.
This party has a maximum of 10 participants and includes a group picture.
*MAC Party Perks
Ages 8 – Adult
Contact Catina for Options!
[email protected]
INDOOR & OUTDOOR SOCCER FIELDS
INDOOR BASKETBALL & VOLLEYBALL COURTS
Interested in renting a field or court for your team or group? Want to get information on open court times?  Simply fill out the form below or contact the MAC for more information.