WHEELCHAIR BASKETBALL IN COMO
Wheelchair Basketball at the MAC partnering with DASA (Disabled Athlete Sports Association)!
DASA is a Paralympic Sports Club that recruits individuals 5 years to adults with permanent physical, visual, or hearing impairments who are cognitively able to follow rules of a game without assistance and who have difficulty participating in sports with their non-disabled peers because of their physical limitations. 
There is nothing currently on the schedule, but check back soon!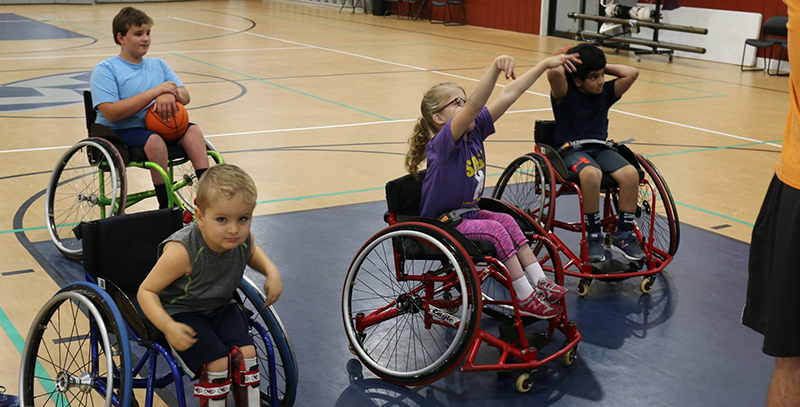 To enroll or to find out more information, contact DASA.